Jomat industries was founded in 1991 as a distributor of material handling equipment, power tools and accessories geared toward resolving ergonomic issues in the work environment. As our reputation grew for creating simple solutions for complex problems, so did our capabilities. Jomat has the capability of meeting all of your material handling needs by offering, Overhead Rail Systems, and Automation with complete integration. Our in house fabrication ensures our customers receive the quality products and on time deliveries they've come to expect from initial contact all the way through the custom design and build process. Whether your material handling application requires a carefully designed, Jomat standard product or a custom engineered solution- we can help.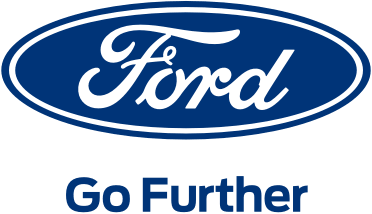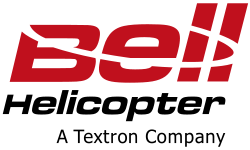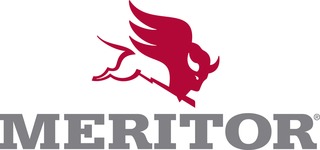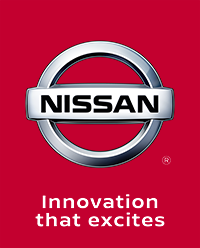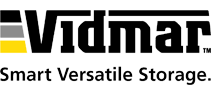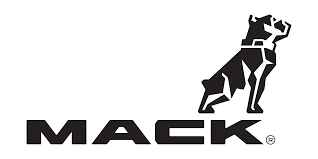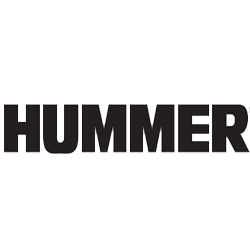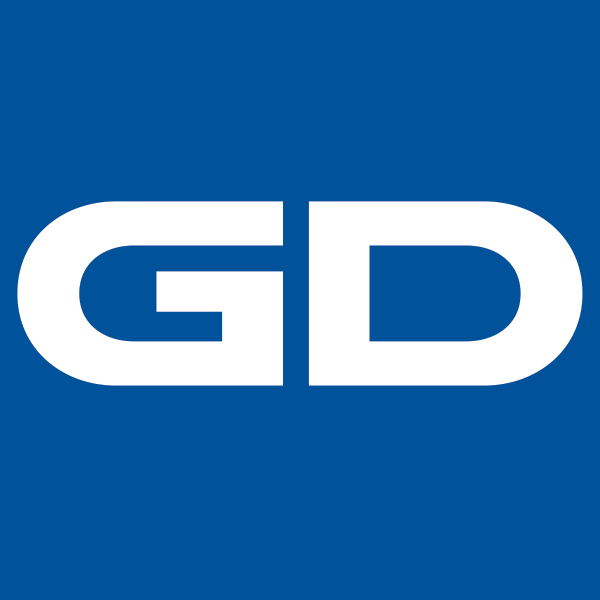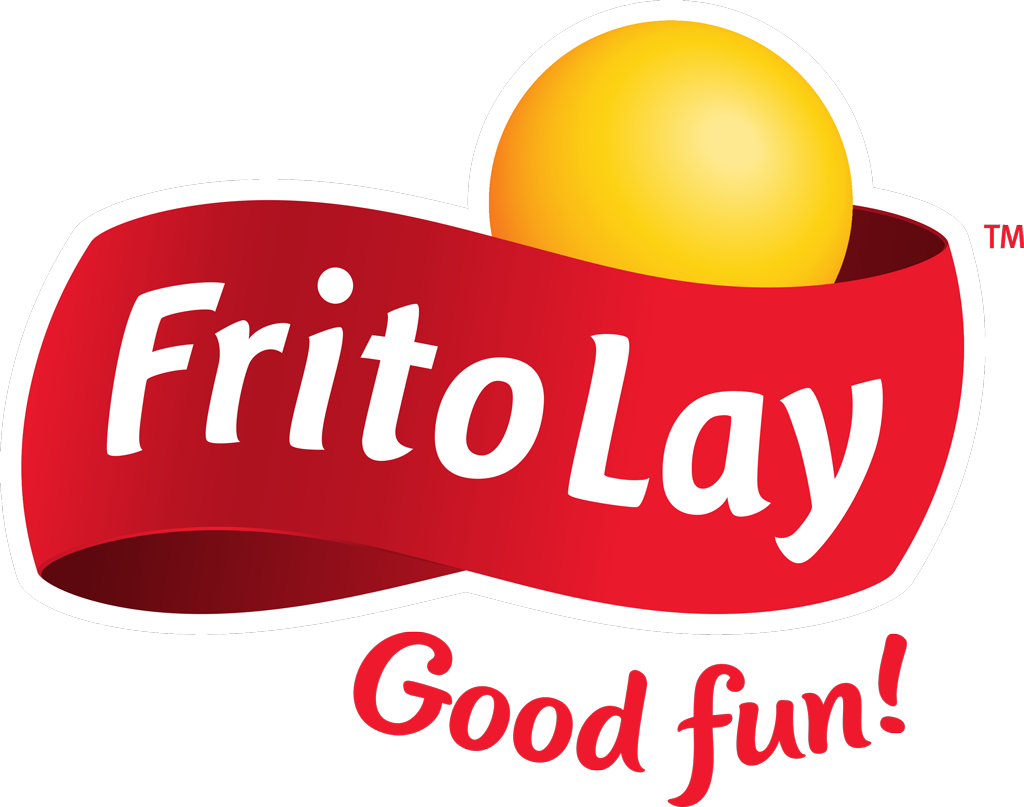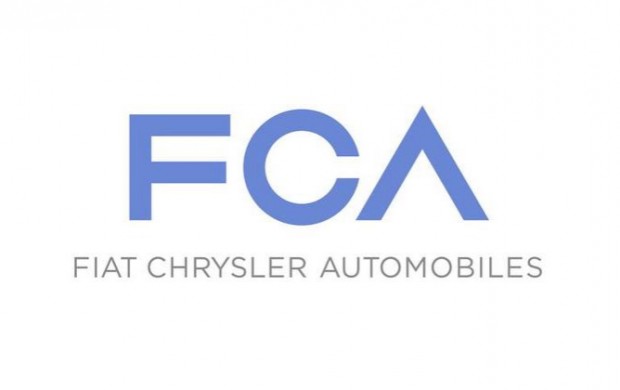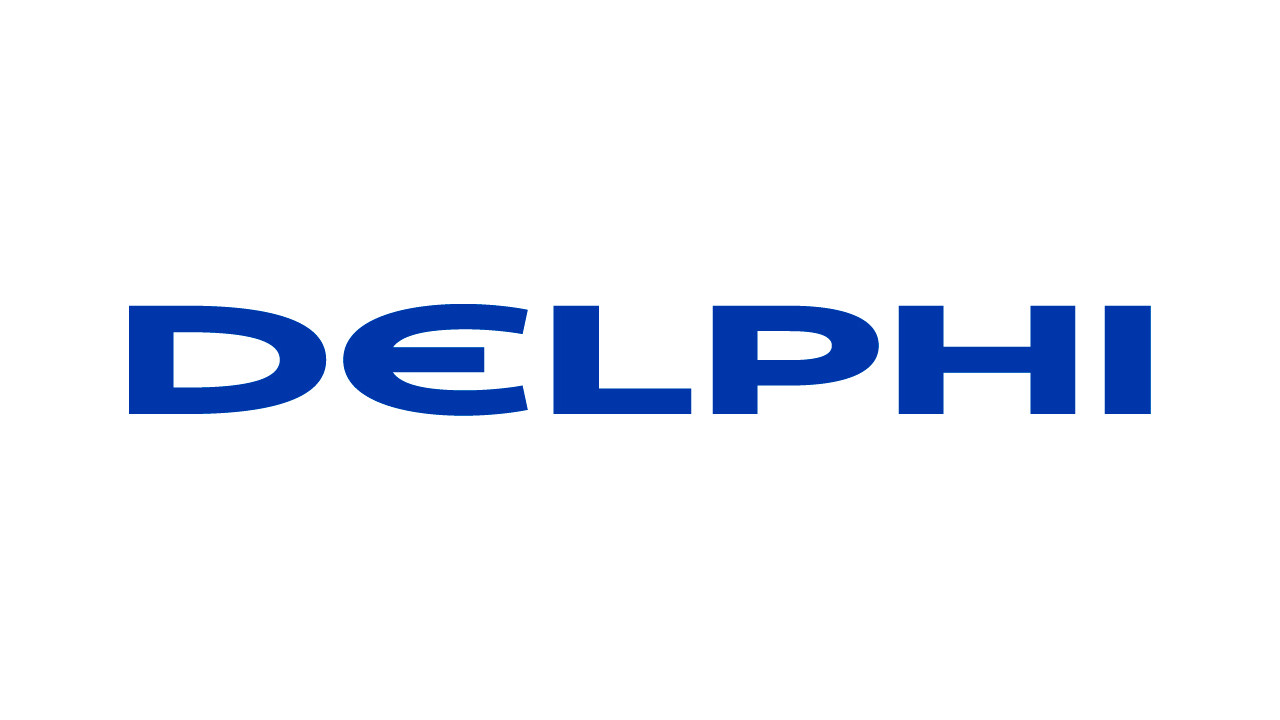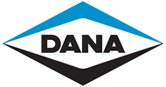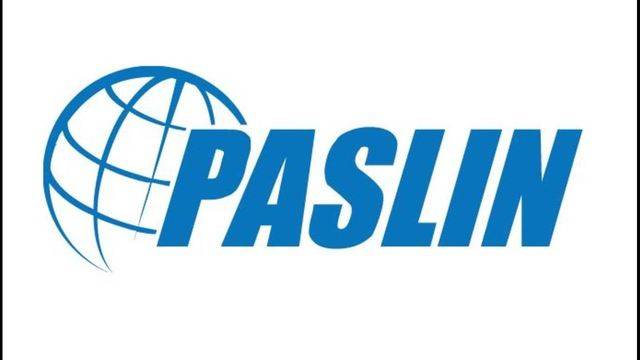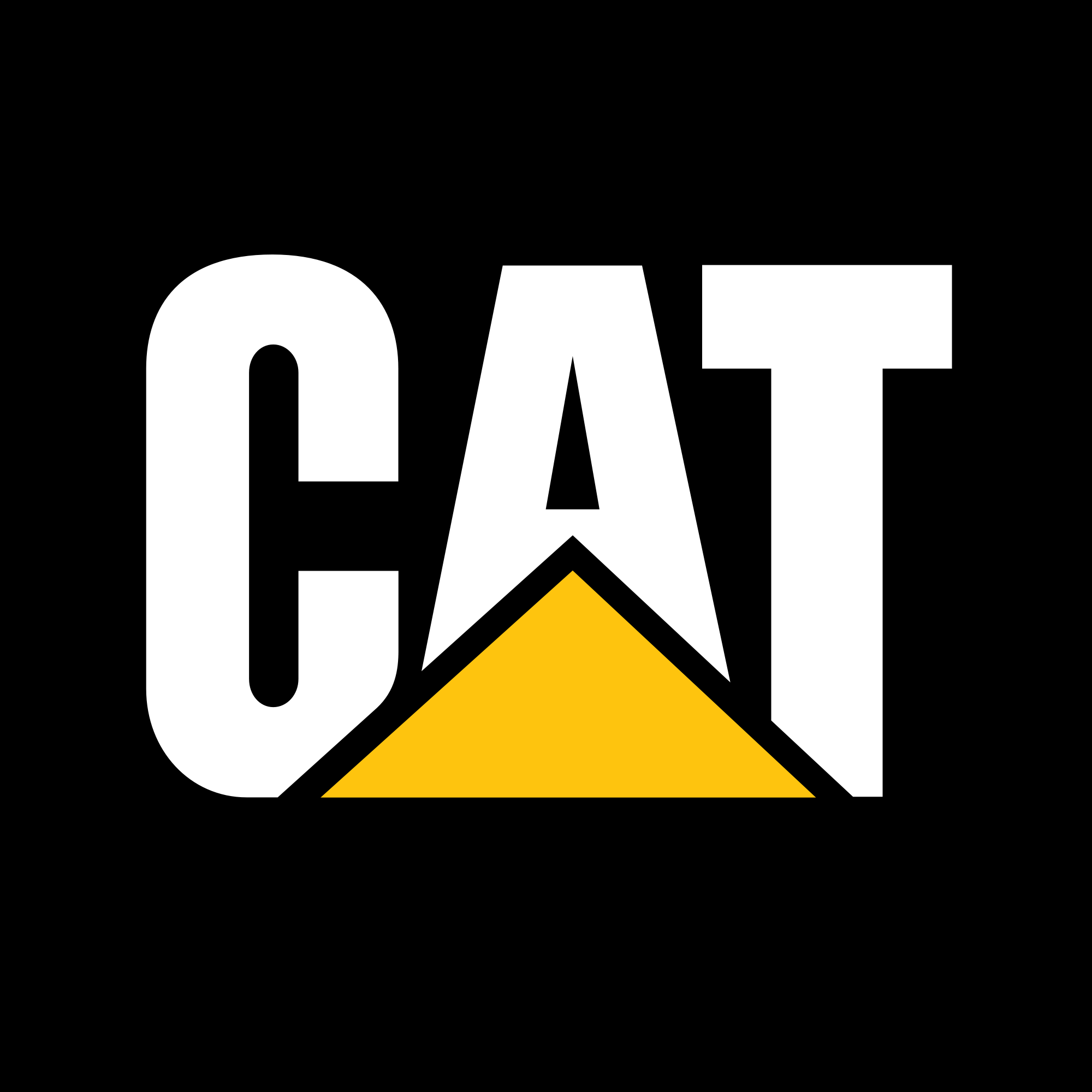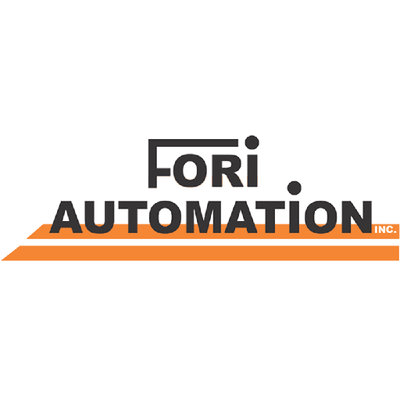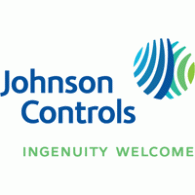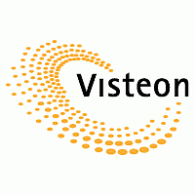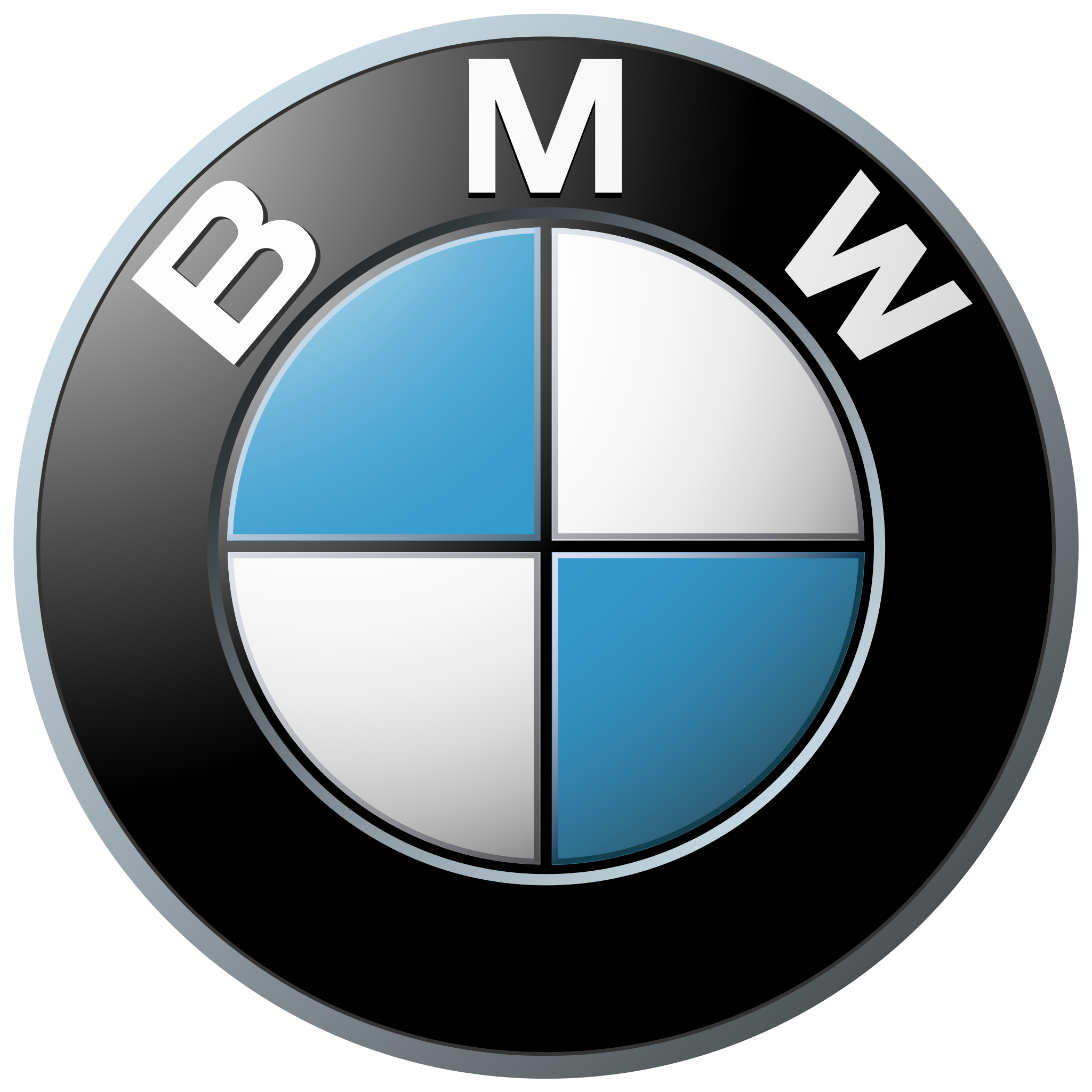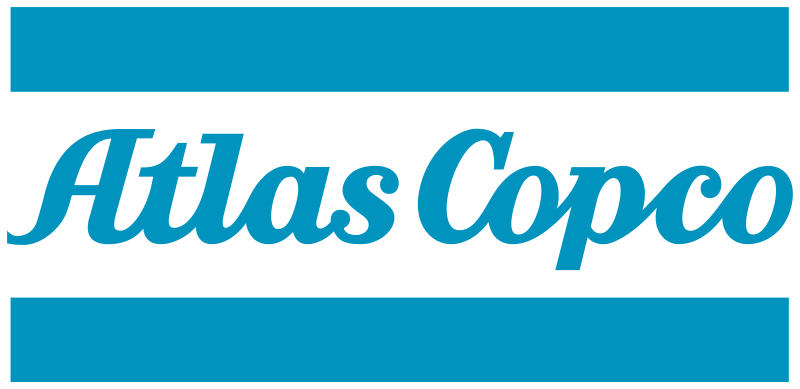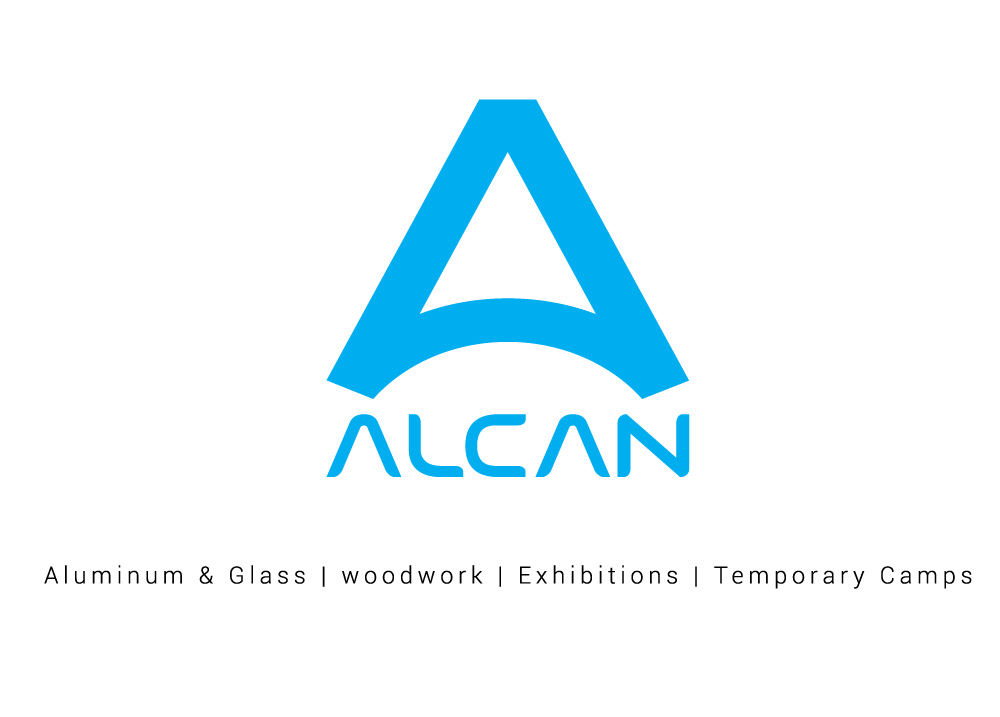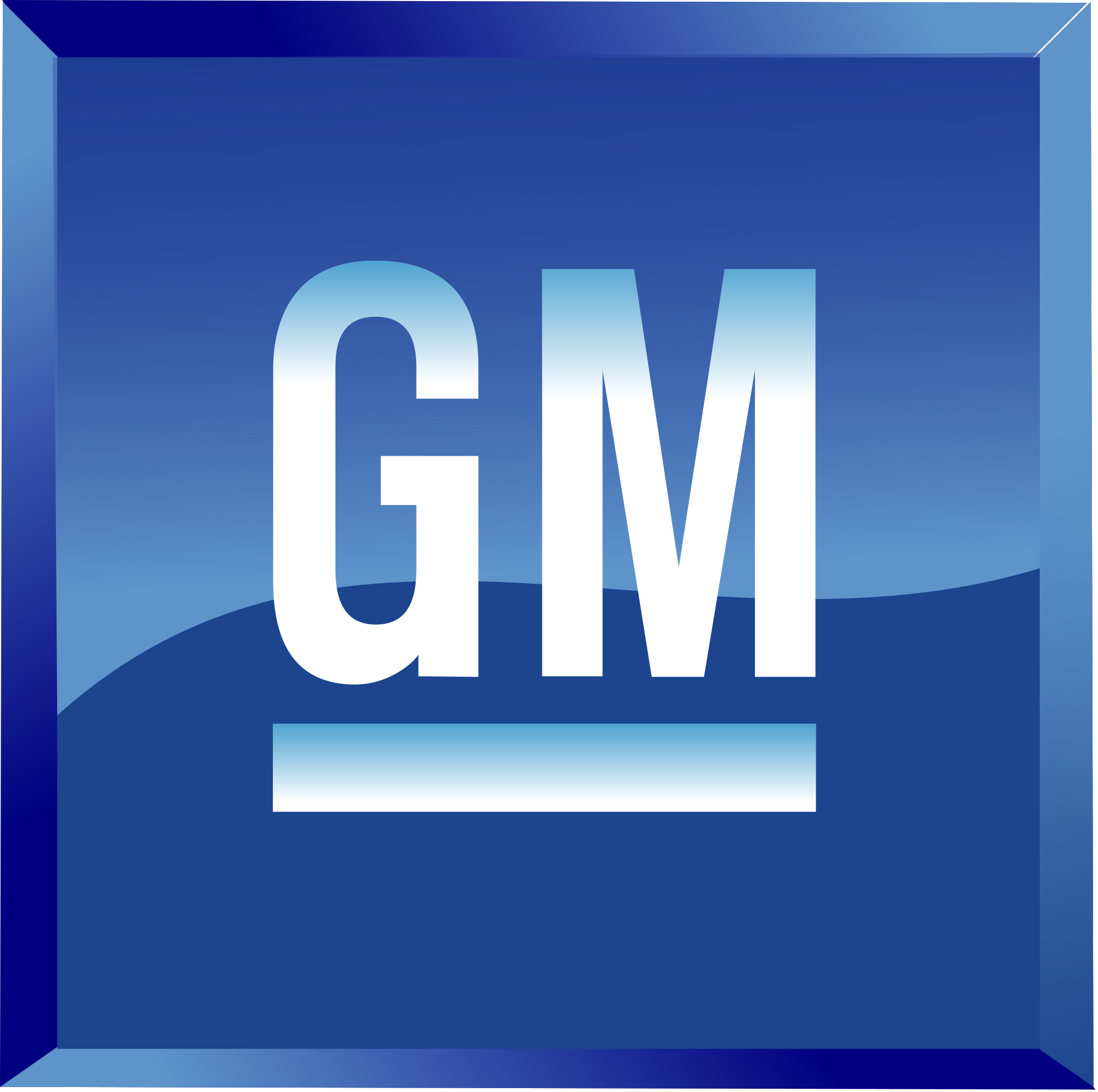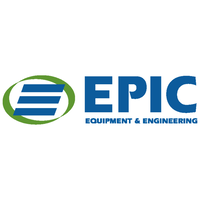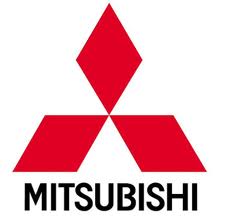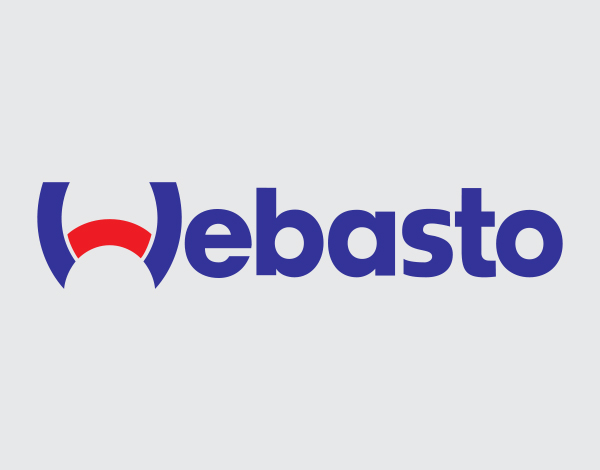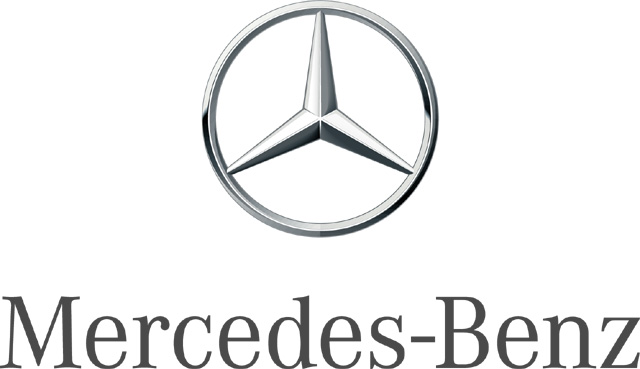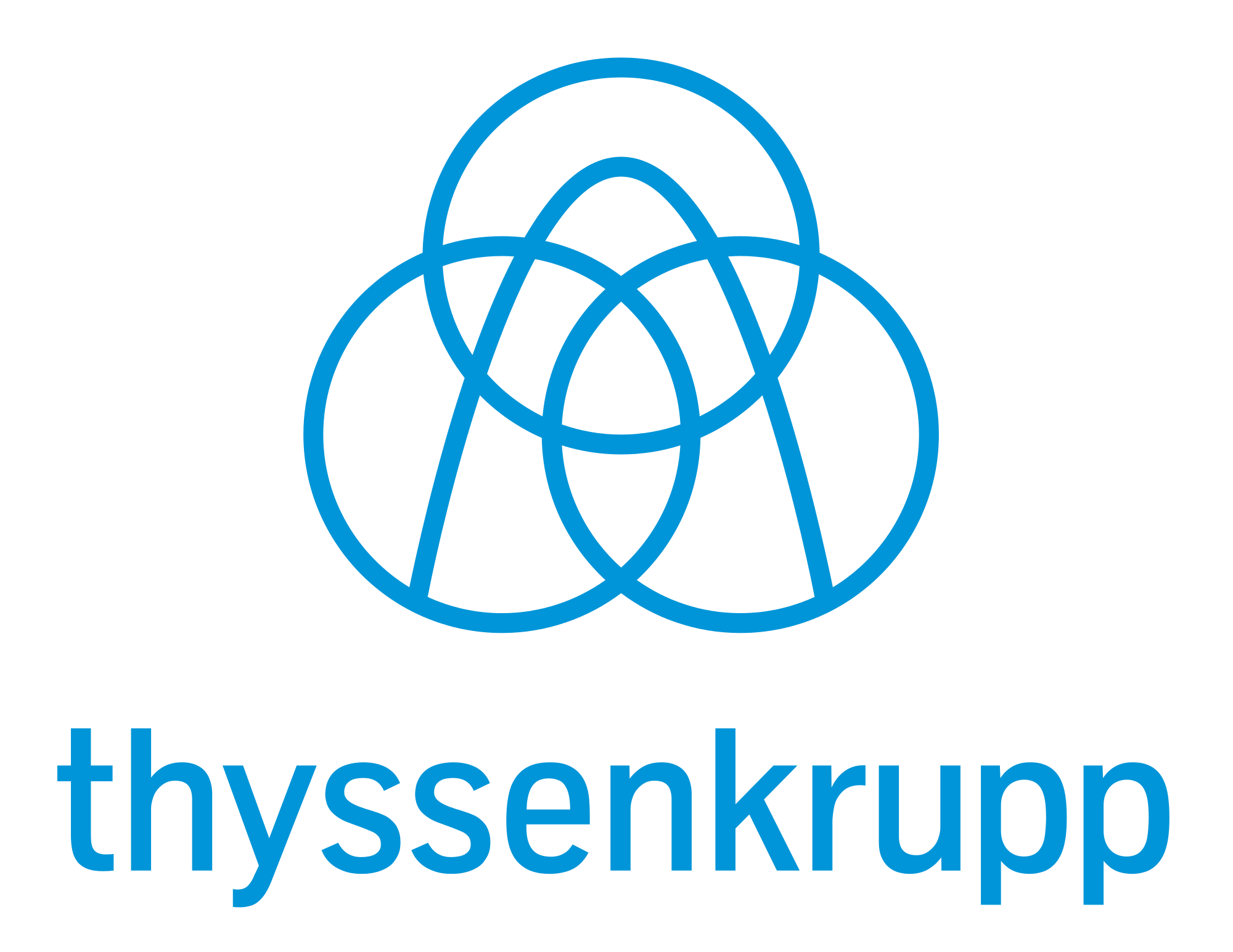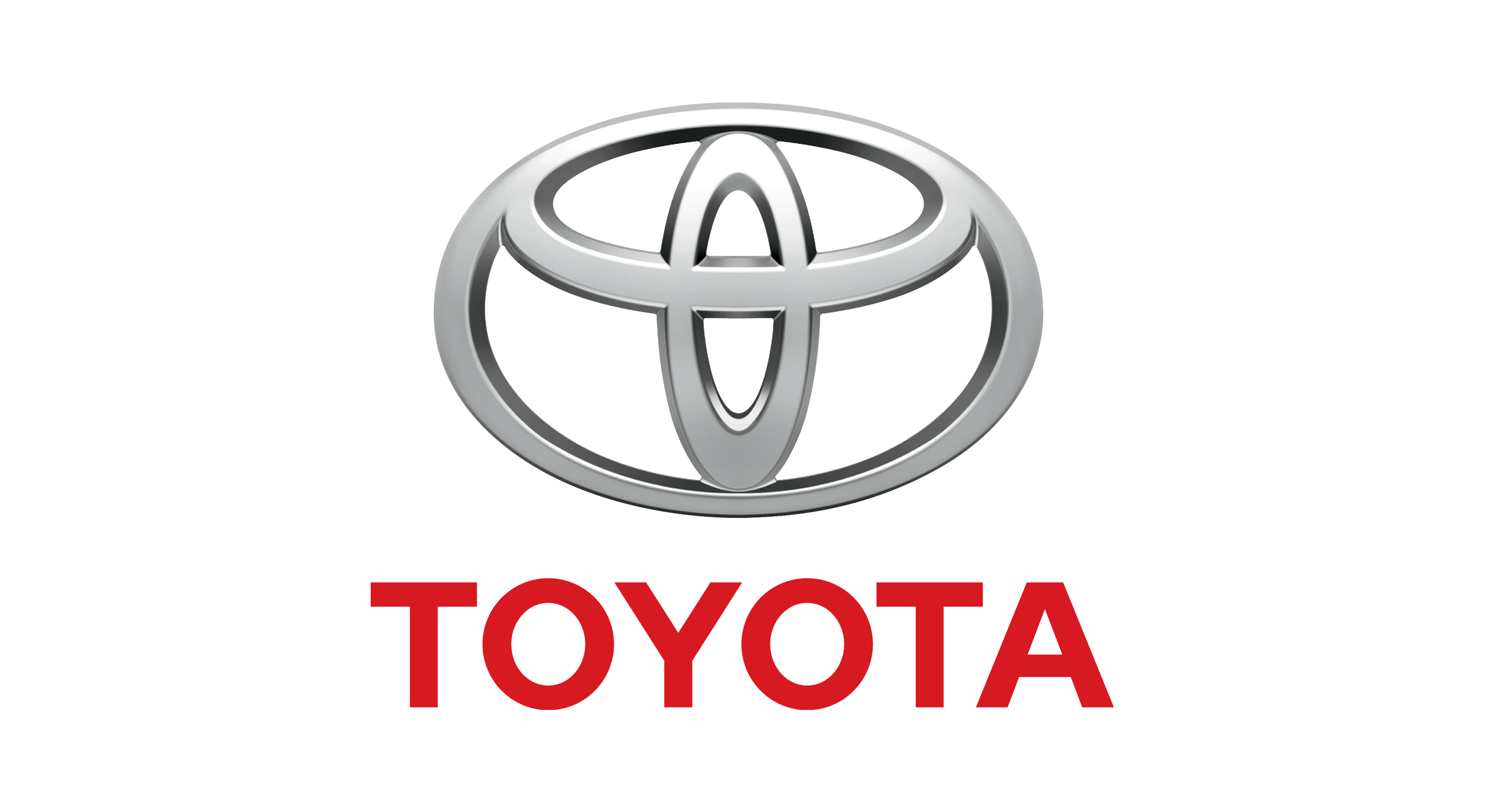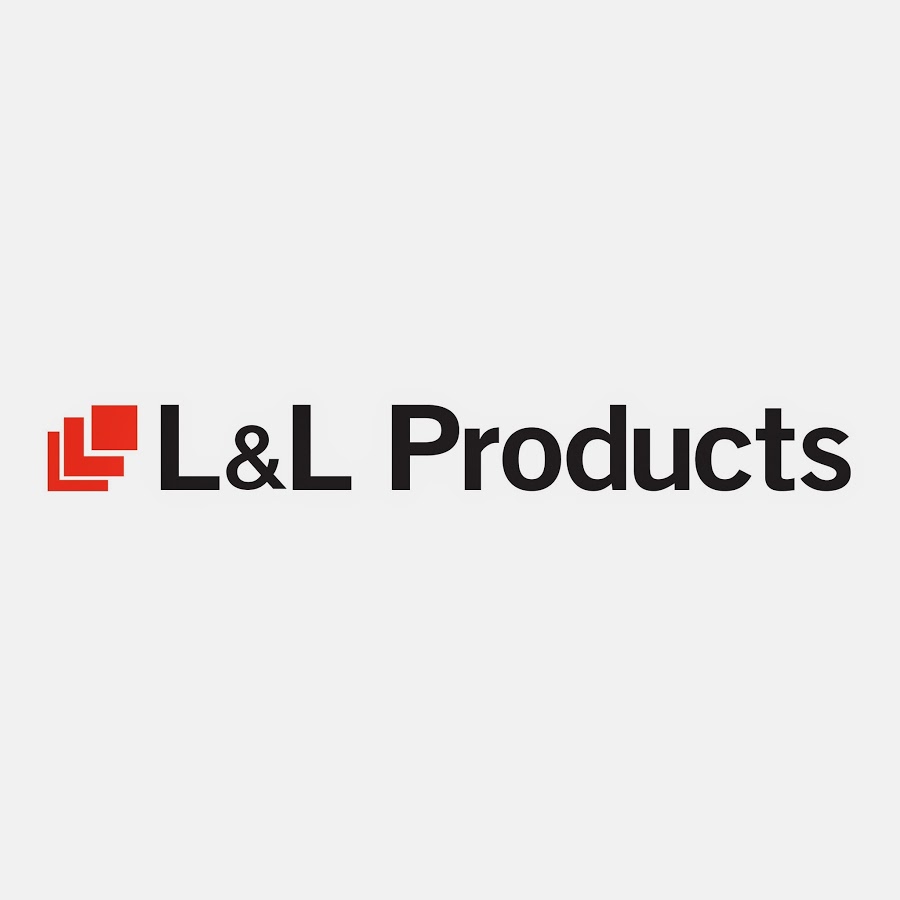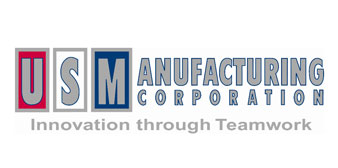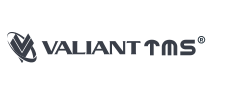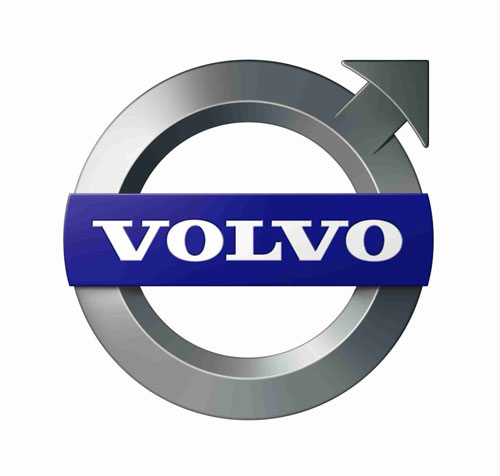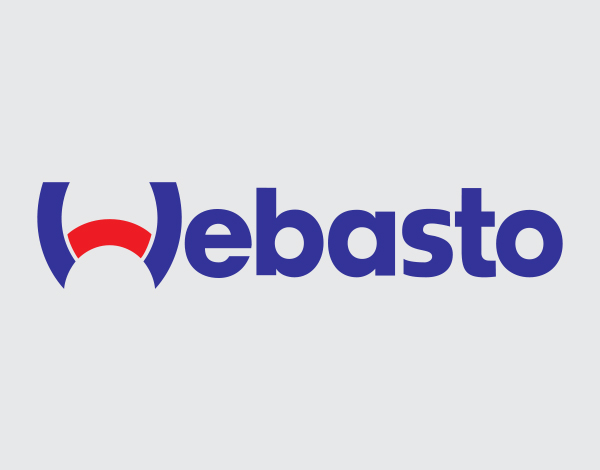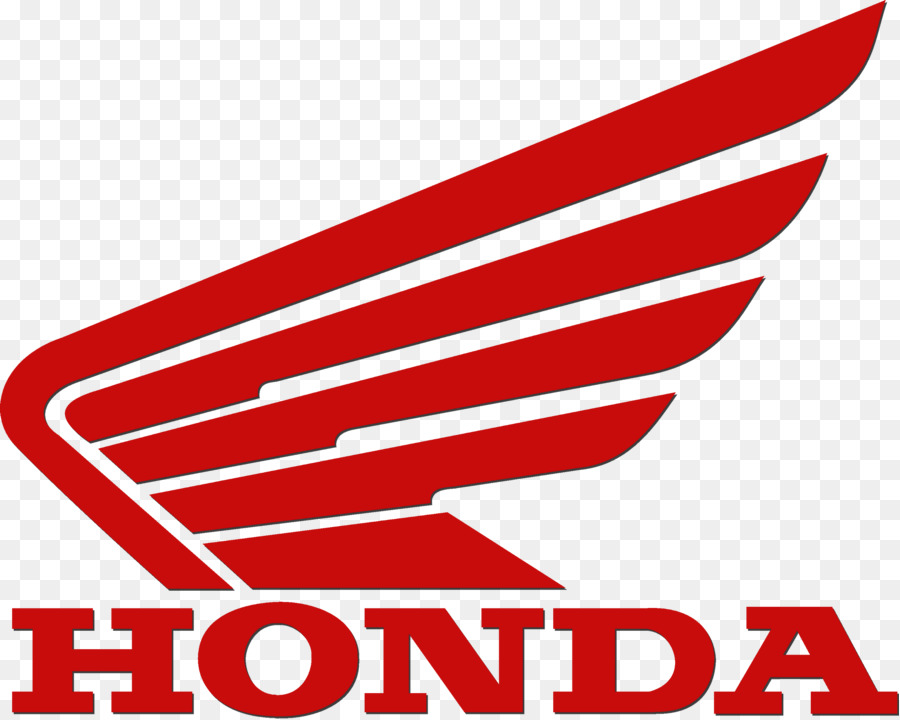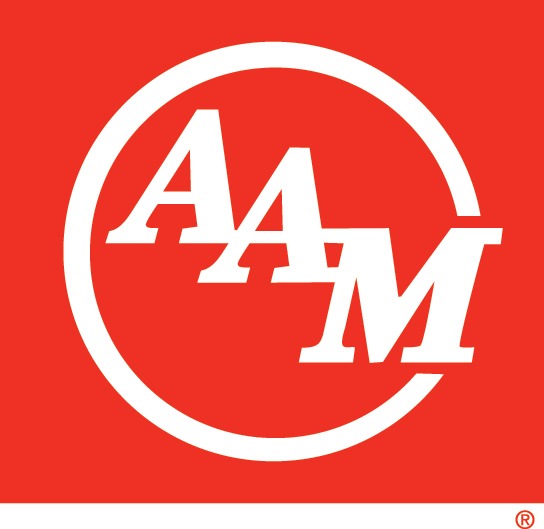 Jomat Is An Authorized Distributor Of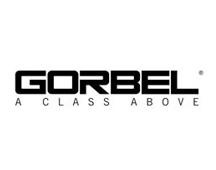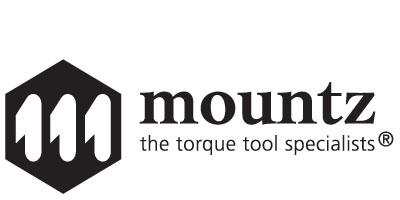 Authorized Level 1 Exclusive Integrator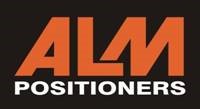 Consulting and Design Services
Consulting Creating a safe and productive work environment is critical for any business endeavor.Poor workstation design and inefficient workflow can create safety and operational issues such as decreased productivity and production bottlenecks,quality variance,employee absenteesim,and turnover. We offer our expertise as consultants to improve your productivity and bottom line. Consulting fees may be applied to your purchase of our turnkey solutions. Please contact use for our affordable rates. Design Services & Capablities: Jomat Industries designers and engineers are proficient with Autodesk AutoCAD and Autodesk Inventor. We utilize these software applications to provide our customers with 2D and 3D designs.Although we specialize in complete turnkey systems, from concept to design and build, we also accomodate our customers who require design only. We offer the following design services:
Pneumatic, hydraulic and electric controls designs.
Mechanical 3D concepts.
Mechanical 3D designs, complete with 2D detail drawings.
Maintenance & training manuals.
2D layout & installation drawings.
Fabrication and Machining

Jomat Industries Skilled machinists and fabricators can provide you with quality components built to your prints. Our equipment and fabrication capabilities include:
Fadal - VMC 40-20 CNC
Bridgeport - CNC Lathe
LeBlond - Manual Lathe
Flow Water Jet - 72" X 145"
Scotchman Up Cut Circular Saw
4 Bridgeport Mills
Harig - Surface Grinder
Vertical Band Saw
Boss - Laser Engraver
Roland - Lamicoid Engraver
Horizontal Band Saw
Miller- TIG & MIG Welders
Fedal - VCM 45-25 CNC
Bridgeport - E-Z-Trac